January 17th, 2020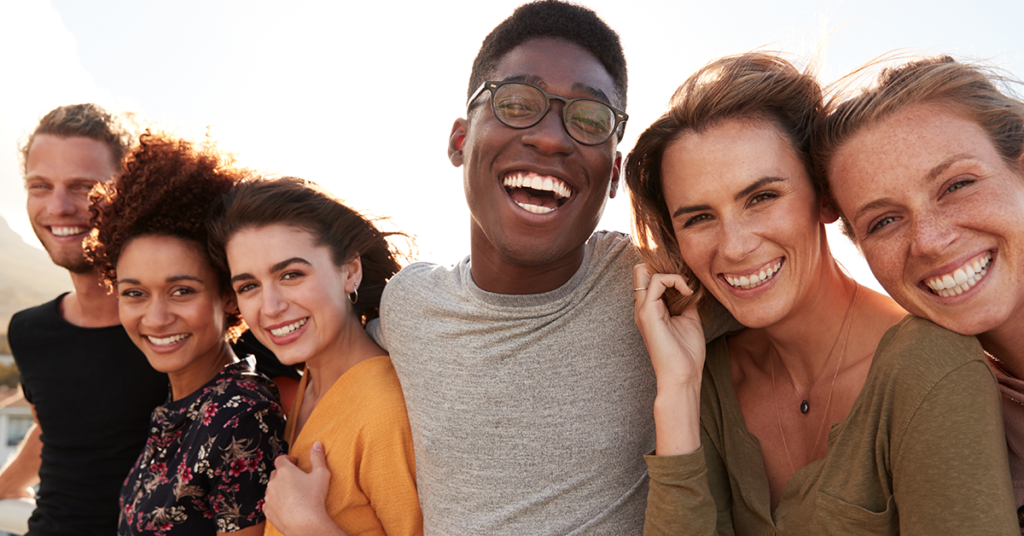 When it comes to orthodontics, there are many options available to give patients the perfect smile that they desire. Each method has its own specific pros and cons, based on the type and desired outcome. There are several factors that can influence a decision when it comes to a straight smile, including appearance, cost, lifestyle, and goals of the treatment. Whether a patient is looking for traditional metal braces, or looking to go the clear and convenient route of Invisalign®, Brinley Orthodontics is the place to go!
Not all patients are alike, so some options for orthodontic treatment are better than others for each specific case. The best way to know which option is the best for you is to seek a professional opinion from a trained orthodontist, like Dr. Brinley. While there are advantages to different types of treatment, there are also differences that can play a major role in the lives of patients. Read on to learn about metal braces and Invisalign® and learn which one is best for you!
Invisalign®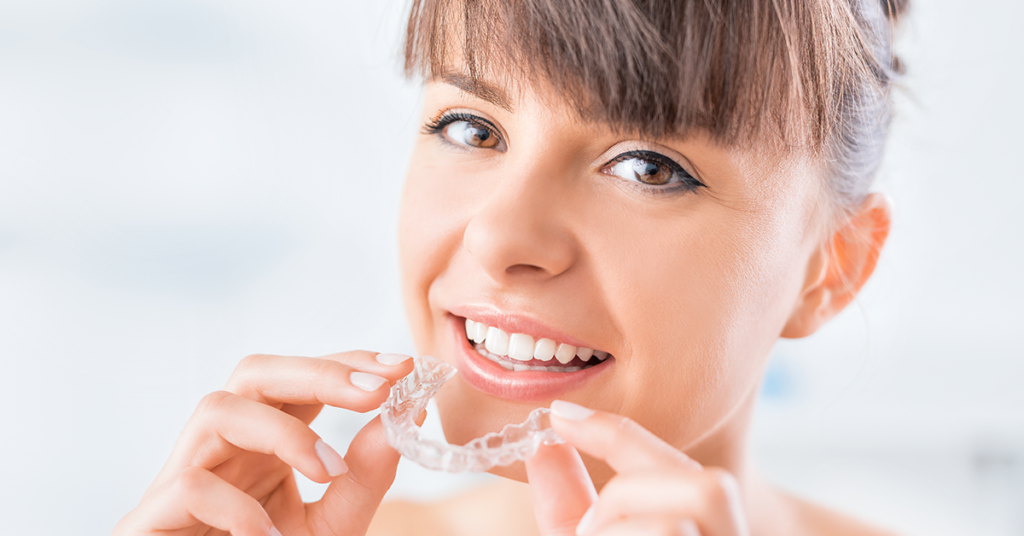 Invisalign® clear aligners are a revolutionary breakthrough in orthodontics, which allow patients to enjoy the best of both worlds – freedom and beautiful straightened teeth. Here are some of the major aspects of Invisalign® clear aligners: 
Appearance: Invisalign® provides the same effects of traditional braces without the appearance. These aligners are small, thin, plastic trays that form to your teeth making them virtually invisible. Most people won't even know you're going through treatment!
Comfort: Invisalign® clear aligner trays are not only smooth and comfortable to wear, but they're also removable which allows you to live your life as you regularly would. Aligners are comfortable, fit well, and are easy to put on and take off.
Hygiene: Proper oral care is essential to promote healthy, beautiful teeth with Invisalign®. This includes proper hygiene. Patients will need to keep teeth and gums free of food through frequent brushing and flossing. Teeth should be completely spotless when aligners are placed in the mouth
Eating/Drinking: Invisalign® is completely removable. That means you can continue doing all the things you normally would, from brushing and flossing to eating whatever you like. However, it is recommended to avoid drinking soft drinks, flavored waters or sports drinks of any kind with aligners as they can lead to staining and decay of teeth. 
Traditional Braces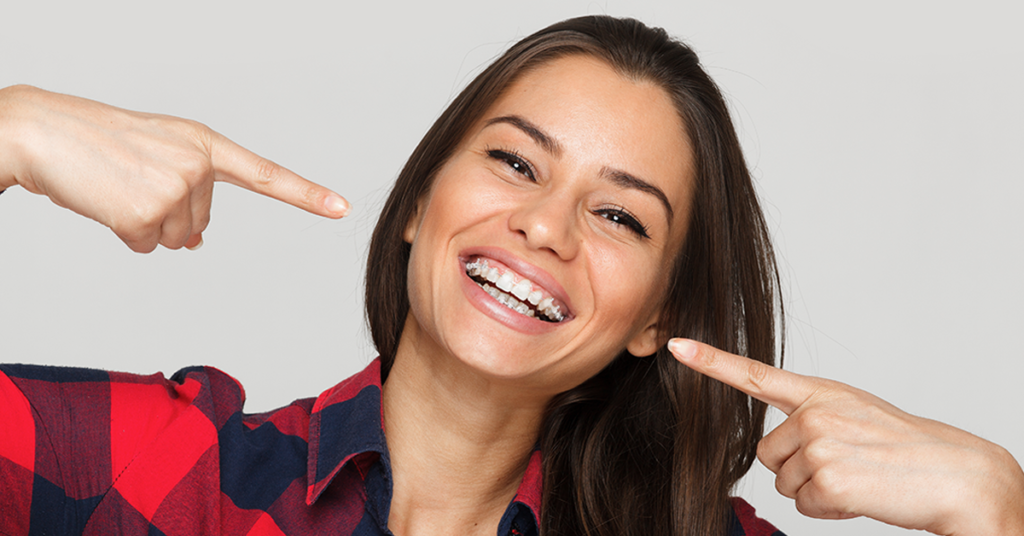 Traditional braces have been used by orthodontists to treat a variety of orthodontic issues for decades in both children and adults. Here are some of the major aspects of traditional metal braces: 
Appearance: Traditional braces are very visible in a patient's mouth, with apparent brackets, rubber bands, wires, etc. However, there are a multitude of options to customize braces to fit the style and personality of the patient, including colors, metal types, and even tooth colored brackets. 
Function: With traditional, non-removable braces, the brackets and wires are working constantly to straighten your teeth which can speed up treatment! Typically, treatment lasts between one and three years, depending on the patient's age, treatment method, and severity of case. 
Comfort: Through the duration of treatment, there may be some slight discomfort associated with braces, especially when they are first installed and following adjustments. There are ways to reduce discomfort with saltwater and wax. Many patients become so used to their braces that they forget they have them on. 
Hygiene: The most important part of wearing braces is proper oral care to promote healthy, beautiful teeth. This includes proper hygiene. Patients will need to keep teeth, gums and braces free of food and drinks through frequent brushing and flossing.
Eating/Drinking: While wearing braces, it is best to avoid hard foods which can break wires as well as sticky foods which may pull wires and brackets out of place. Additionally, it is best to avoid soft drinks and sugary drinks to help promote strong tooth enamel and fight against cavities. 
Conclusion
No matter what method of orthodontic treatment you prefer, the experts at Brinley Orthodontics are here to give you the beautiful smile you deserve! Contact us today to schedule a FREE consultation to see what options are best for you and get started on the path to a more confident life!