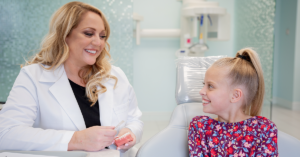 100 You deserve a smile that lights up a room — but where do you start? With so many orthodontic treatment options available and updated technology, it can be intimidating to begin your research. We've compiled a list to simplify your journey to straight teeth.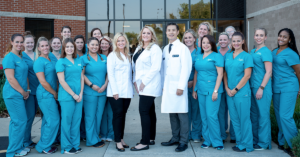 1.) Friendly Staff
Choose a practice with a friendly helpful attitude. The best way to do this? Give them a ring! Listen to your gut - does the receptionist make you feel comfortable?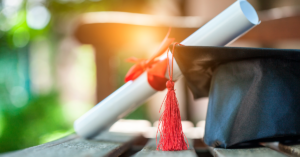 2.) Experience/ Education
Your ortho should be well-educated and experienced. Ask about their credentials and past successful treatments. You'll be glad you did!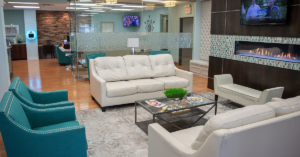 3.) Comfortable Waiting Room
Pick a practice with a comfortable, calm waiting room. Some practices like Brinley Orthondotics go above and beyond - boasting iPad stations, complimentary beverages, and a movie theater!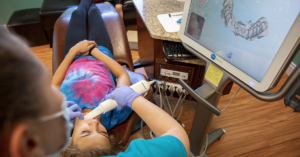 4.) Cutting-Edge Technology
A doctor that utilizes updated technology cares about your smile. Companies like Suresmile use 3-D imaging and robots to deliver the best smile to their patients. Ask your ortho if they use this cutting-edge technology!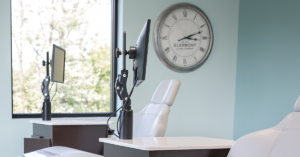 5.) Appointment Flexibility
You're busy enough without stressing over your appointments every few weeks. Find an ortho that offers evening appointments, and ease some of that stress!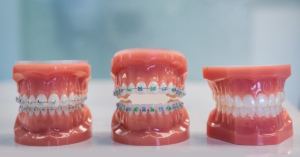 6.) Variety of Treatment Options
A good orthodontist knows that every patient is unique. Your specialized needs could require traditional brackets, aligners, retainers, or a number of other treatments. Your ortho should be prepared for your customized care!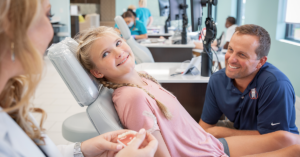 7.) Free Consultations
Make sure to ask if the practice offers free consultations. If they require an initial payment just to assess your treatment, their main concern could be profits above your teeth!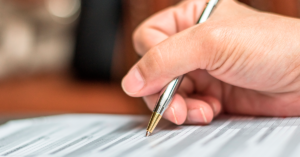 8.) Finance Options
If the orthodontist doesn't offer financing with competitive interest rates, you deserve better! A great ortho like Brinley offers zero percent interest - AND no credit check!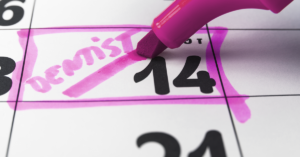 9.) On-Time Appointment
Your time is valuable, and a good doctor knows that. You should get into your appointment on time and get out efficiently.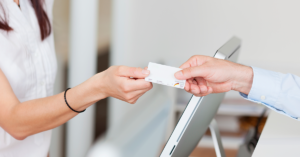 10.) Insurance Options
Don't let your insurance company hold you back! A great ortho accepts ALL forms of insurance — because everyone should have access to a beautiful smile!
Choosing the right orthodontist for you or your child can be daunting, but with these 10 tips in tow, your search will be a breeze! To make your hunt even easier, we suggest Brinley Orthodontics in the bi-state area. Regardless of the doctor you choose, know you're in good hands if they provide these 10 attributes